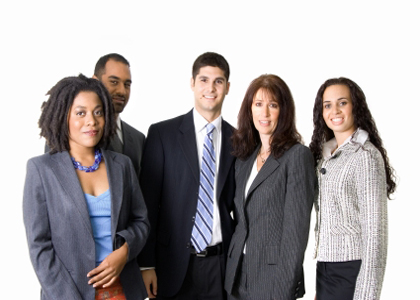 The Translation & Interpreting Center
August 1st, 2016 | TraumaResilience

Categories: There is no tags

Comments: No Comments
The Translation & Interpreting Center provides more than 40 different languages, including American Sign Language. Our services are offered in-person throughout Colorado, via conference calling nationwide, and electronically across the world.
Accurate and professional language services are an integral part of daily life in an increasingly multicultural and multilingual world. Our team of professionals are native speakers and have local and national accreditation. We proudly provide the most linguistically and culturally responsive service possible.
The Translation & Interpreting Center has been a member of The American Translators Association for 12 years.
Our rates are competitive. Discounts are available for nonprofit organizations.
For more information, visit our website at www.ticenterdenver.com.
The Translation & Interpreting Center is an earned-income venture and all profits are donated to The Center for Trauma & Resilience.