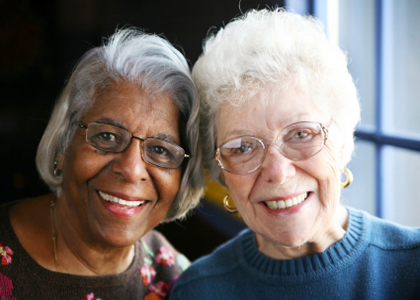 Elderly Victims
August 1st, 2016 | TraumaResilience

Categories: There is no tags

Comments: No Comments
We provide specially tailored services to the elderly victims of crime that include assistance with emotional, financial and case management needs. As our longevity increases, there is a growing need to provide senior-specific services to ensure their safety and continuation of quality of life.
The Elder Specialist works closely with Denver's Forensic Collaborative for At-Risk Adults and Justice for Older Adults Community Collaborative, providing accessibility to community agencies.
As part of the The Center for Trauma and Resilience elder program, we offer the Senior Companion Program that provides emotional assistance and companionship via phone or in-home.
We offer support groups for seniors:
Words of Wisdom is an Eight-Week Support Group for Seniors
Highlights:
•Emotional and social support
•Encouragement in dealing with specific life situations
•Stress management and self-care activities
•Support through loss and grief
•Community resources
Transportation assistance is available upon request. Refreshments and door prizes provided!
Senior Yoga Group is a trauma-sensitive yoga program specifically geared for seniors.
Through gentle movement and stretching, participants learn to pay attention to their own body and develop new ways to deal with stress, increase joint mobility and improve balance.
This one-hour, 8-week program is open to all seniors, senior housing residents and retired professionals. Transportation and scholarships are available upon request plus accommodations for people with disabilities.